What is AdTech Holding?
Since 2011, we've been passionate about delivering pioneering technologies for the global MarTech industry by combining the most innovative and diverse talent with groundbreaking applied AI, expert systems, and scaled data science.
Predictive Targeting
AI Fraud Prevention
Multichannel User Matching
Demand-Side Platforms
Innovative Ad Formats
Programmatic Media Buying
Monetization Solutions
Push Notifications
Machine Learning
Big Data
High Load Systems
Experiments Platform
Real-Time Predictions
Distributed Architecture
Regression Analysis
Real-Time Stream Processing
Factorization Machines
A/B Testing
Succeed and scale with AdTech
Have a big idea? We've got a vast network of experts to help you succeed. From initial concept to tangible business results, we can help you manage, learn and scale. AdTech Holding has everything to support entrepreneurs and address challenges in all stages of their startup journey.
Pitch your idea
1.2B
Monthly Audience of Our Projects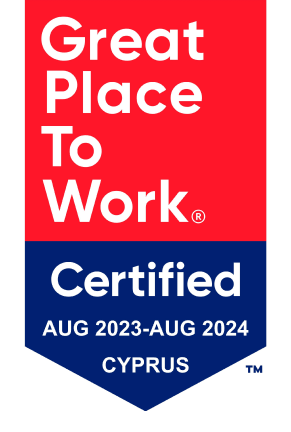 Global career opportunities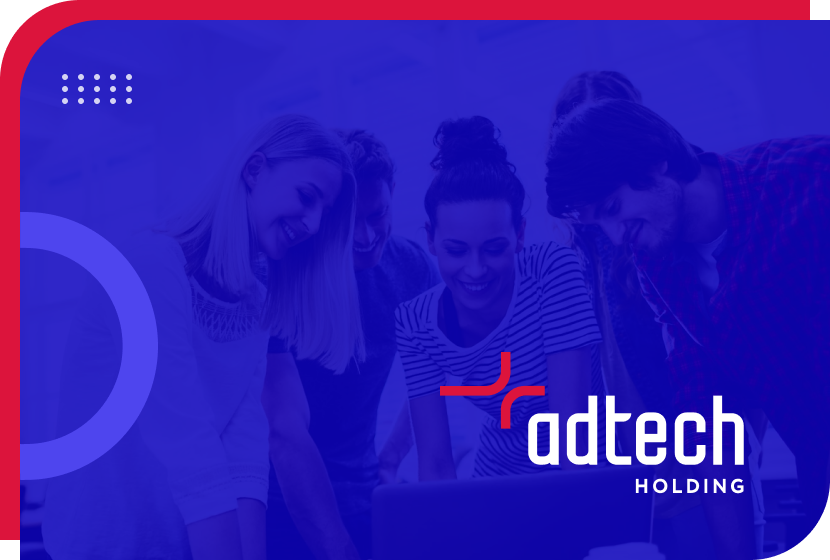 AdTech Holding is built around the value of our people and excellence, which requires the best minds. What we do is complex and challenging; that's why we foster an inclusive environment where ambitious people come together, share their ideas and shape their career paths.
Together, we deliver creative and competitive projects and collectively achieve something bigger than ourselves.
Explore open roles
AdTech Media Center
AdTech Holding powers an exceptional team of diverse professionals who are forging the way to better advertising.
Take a closer look at AdTech Holding and read about our extensive social impact, technological breakthroughs and business initiatives that are driving the industry forward.
For any media inquiries, please contact us at pr@adtechholding.com
Media kit