AdTech Holding At The First European PayPal C360: Impressions and Insights
by The Content Team at AdTech
15 November, 2022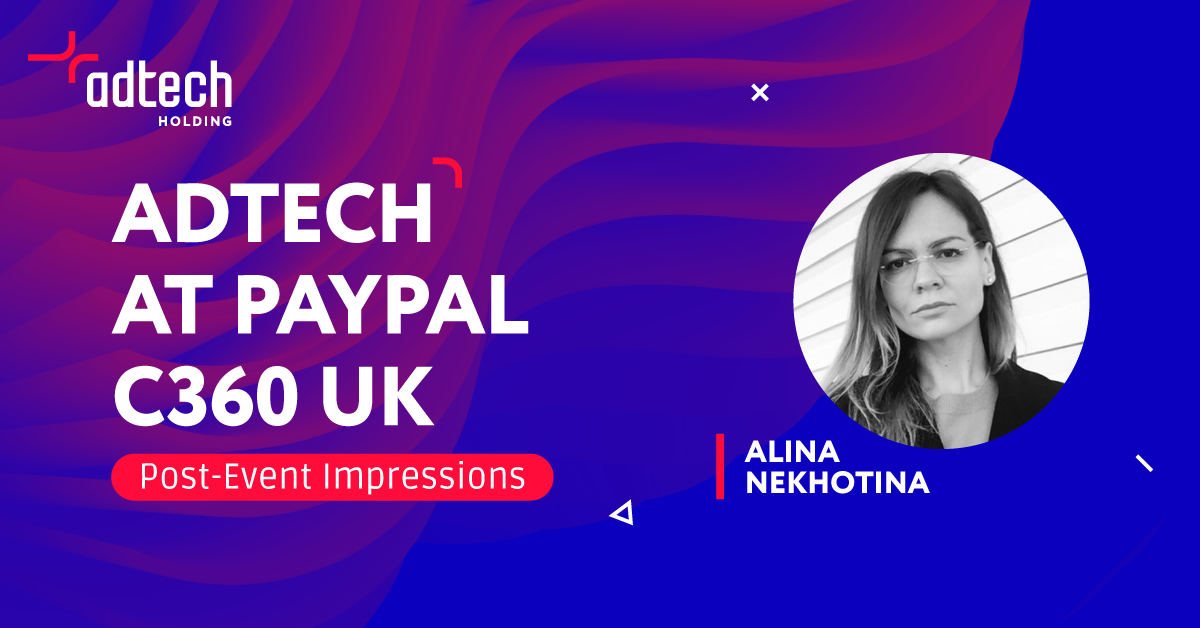 As one of the top popular payment methods worldwide and the biggest finance brands, PayPal is one of the key AdTech partners. With PayPal technologies, AdTech projects provide their customers with convenient and safe payment options.
However, our cooperation is not limited by financial relationships — it is also about networking, and sharing business experience.
One example of such networking was PayPal C360. This big event was previously held in the USA, and this year became the inaugural of the first PayPal C360 in Europe.
Here is a brief overview of the event:
Date: 29th September 2022
Location: UK, London, Sky Garden
250 attendees
Top star as the event headliner: Gareth Southgate, England's Team Manager

Alina Nekhotina, AdTech Holding Head of Financial operations, was invited to the event as our representative — and shared her impressions after.
---
— Did you visit PayPal C360 for some particular goals? If so, did you manage to reach them?
Alina: First of all, the event was genuinely unique — the first PayPal C360 in Europe, with only 250 attendees, including PayPal representatives from the USA and Europe.
Of course, it was a great pleasure to be invited to an event of such level — and obviously a big opportunity for sharing experiences, representing what we do at AdTech, and of course, borrowing some best business practices.
And, I got everything I was striving for: all the sessions were exciting and insightful, and I loved how networking was organized. And, after all, what a beautiful location we were at!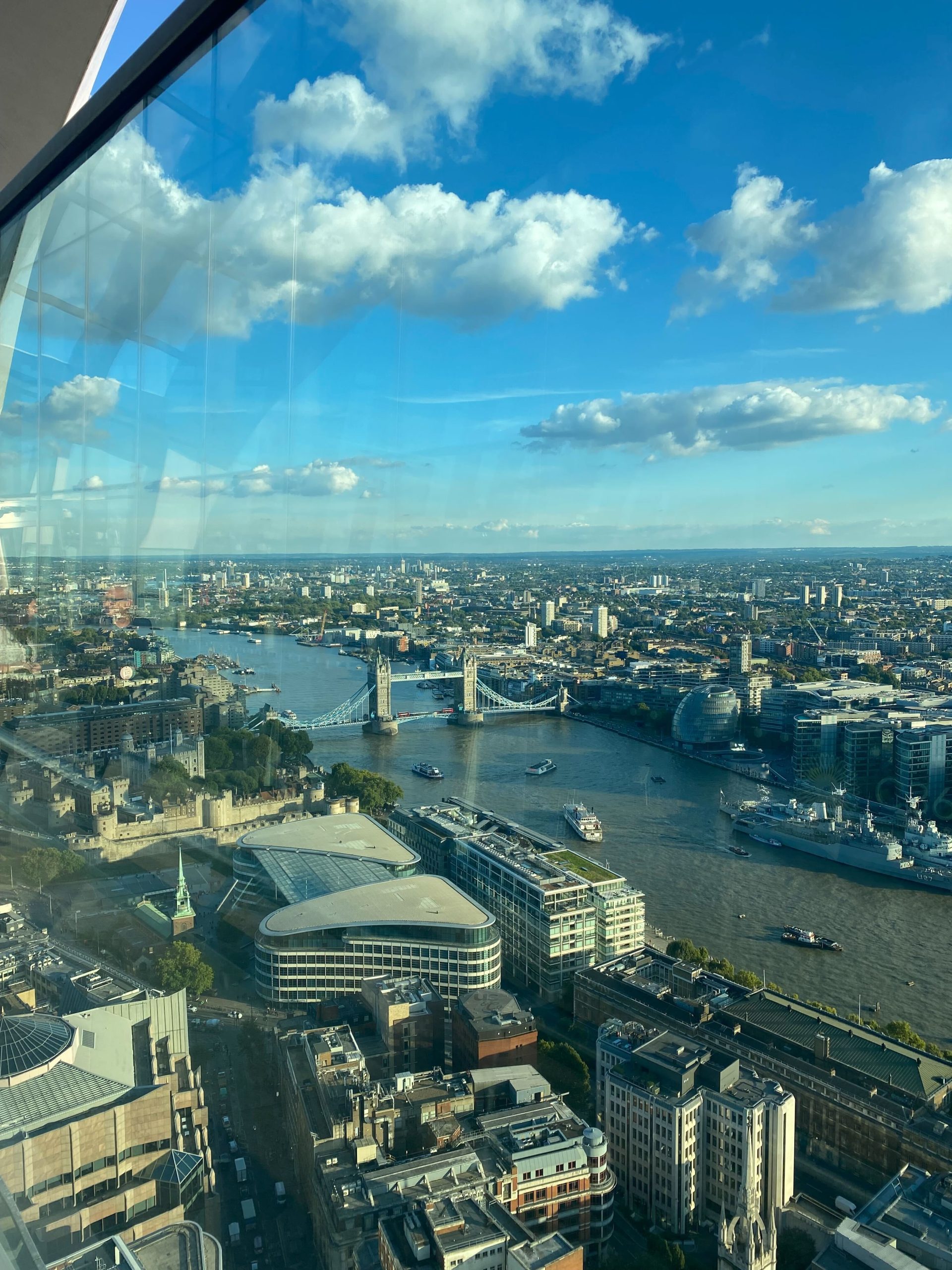 ---
— Did you come to all the available sessions?
Alina: Yes, the great advantage of the event is that it didn't have parallel sessions when you need to make a choice between the two equally interesting speakers. So everyone could visit every session and get the most out of the event without missing a thing.
And, all sessions were valuable: full of fresh ideas, thoughts, and insights. The conference was not limited to discussing the financial industry: besides, speakers touched upon the problems of post-covid business survival, customer experience and security in the digital payment industry, and current trends in digital advertising, and marketing.
---
— Speaking about insights, what were the best ones for you?
Alina: In fact, every session had its particular gems. For example, Steven Bartlett shared his views on innovative technologies and modern approaches to advertising that he finds the most effective. Or, the panel discussion about Covid survival for online and offline businesses greatly unveiled some not-very obvious nuances of how different industries work.
And a presentation of Edwin Aoki, CTO of PayPal's Blockchain Business, was a perfect overview of how businesses can renovate their processes in online transactions to significantly enhance customer experience.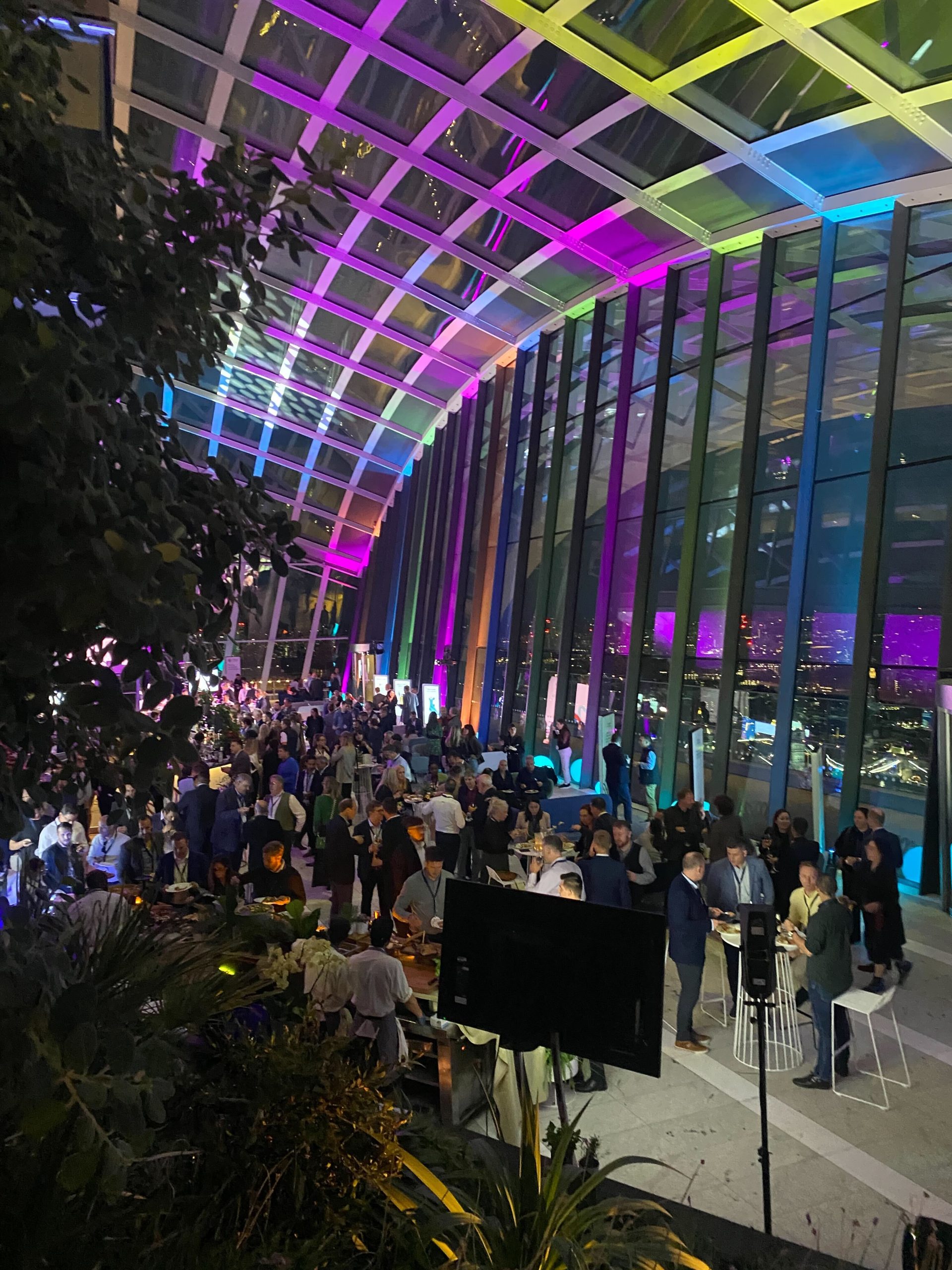 It's a full set of practices related to more protected and quick payments, creating convenient super-apps or digital IDs — and overall a more personalized approach. As a digital business, AdTech is striving for the same — so it was a great idea pack for our future development.
But, I want to specifically highlight the session with Gareth Southgate — the world football star and the main speaker of the whole event.
Gareth Southgate — professional football manager of the England national team since 2016. Former defender and midfielder.
---
— Such a special guest speaker is a real gem of the whole event. And, what is even more intriguing — he is not a business owner or financial professional. Thus, his speech must have been something special, right?
Alina: Gareth spoke about his experience of running a football team, and it turned out to be very close to managing a business. For example, he shared some best practices on how to work under pressure — or efficiently learn from your mistakes.
And, the most exciting is that I was pleased to realize that my team in AdTech and I are already applying some of the tips Gareth gave us from his experience — or can start implementing the others in the future.
Overall, most businesses can be imagined as a metaphorical football team — so the session was really insightful and inspiring.
---
— What about networking? Was it useful for your and AdTech's future development?
We had a special fifty-minute networking reception — and I had the great pleasure to speak to PayPal representatives who came to the event. Besides, it was an outstanding chance for AdTech to represent our brand among the other large digital businesses in eCommerce and other niches.
---
We deeply thank PayPal for inviting us to the event — and hope for more mutually beneficial opportunities and cooperation in the future.