AdTech Holding's Exciting Move: A Bigger, Greener Office Space in Limassol
by The Content Team at AdTech
19 May, 2023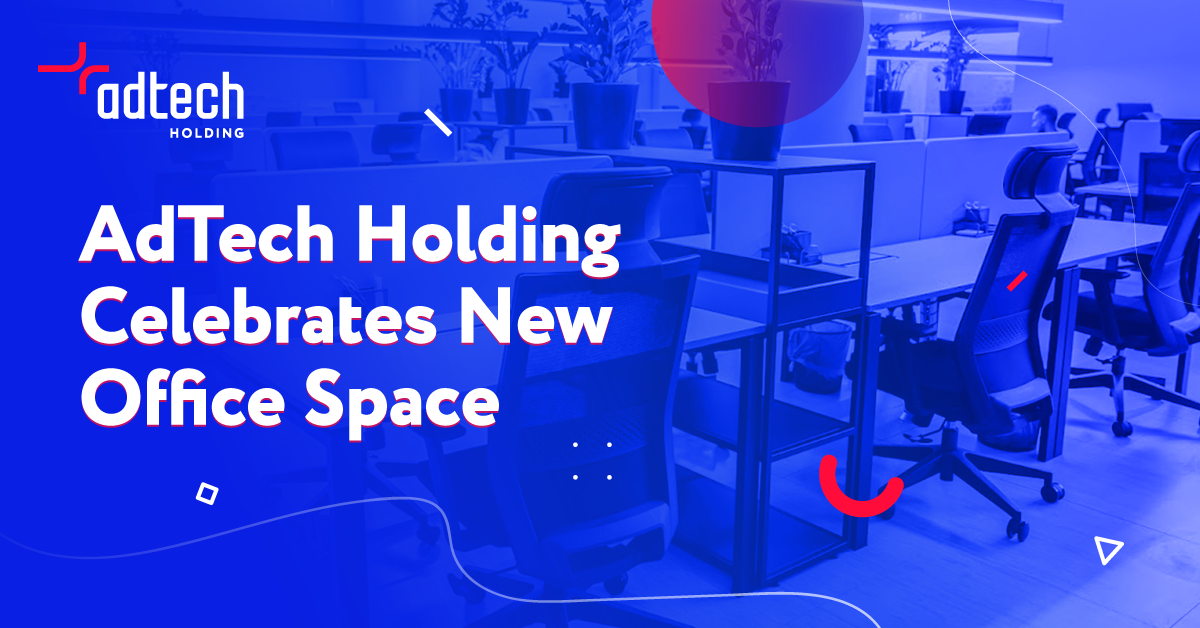 The entire Adtech Holding team is excited by these new office features considering our passion for sustainability and positive social impact.
We are thrilled to share the news that AdTech Holding has relocated to a larger, state-of-the-art office in Limassol, Cyprus, as of April 28, 2023.
Our new four-story home was designed with our team members in mind, offering a variety of spaces that encourage collaboration, a comfortable work setting, and include recreational areas to promote employee well-being.
---
Eco-friendly Features: Prioritizing Sustainability
In keeping with our commitment to a sustainable future, our new office includes environmentally friendly features such as energy-efficient systems, lush green spaces, and dedicated waste sorting facilities. These eco-friendly measures not only make a positive impact on the planet but also contribute to a healthier, more mindful work environment for our team.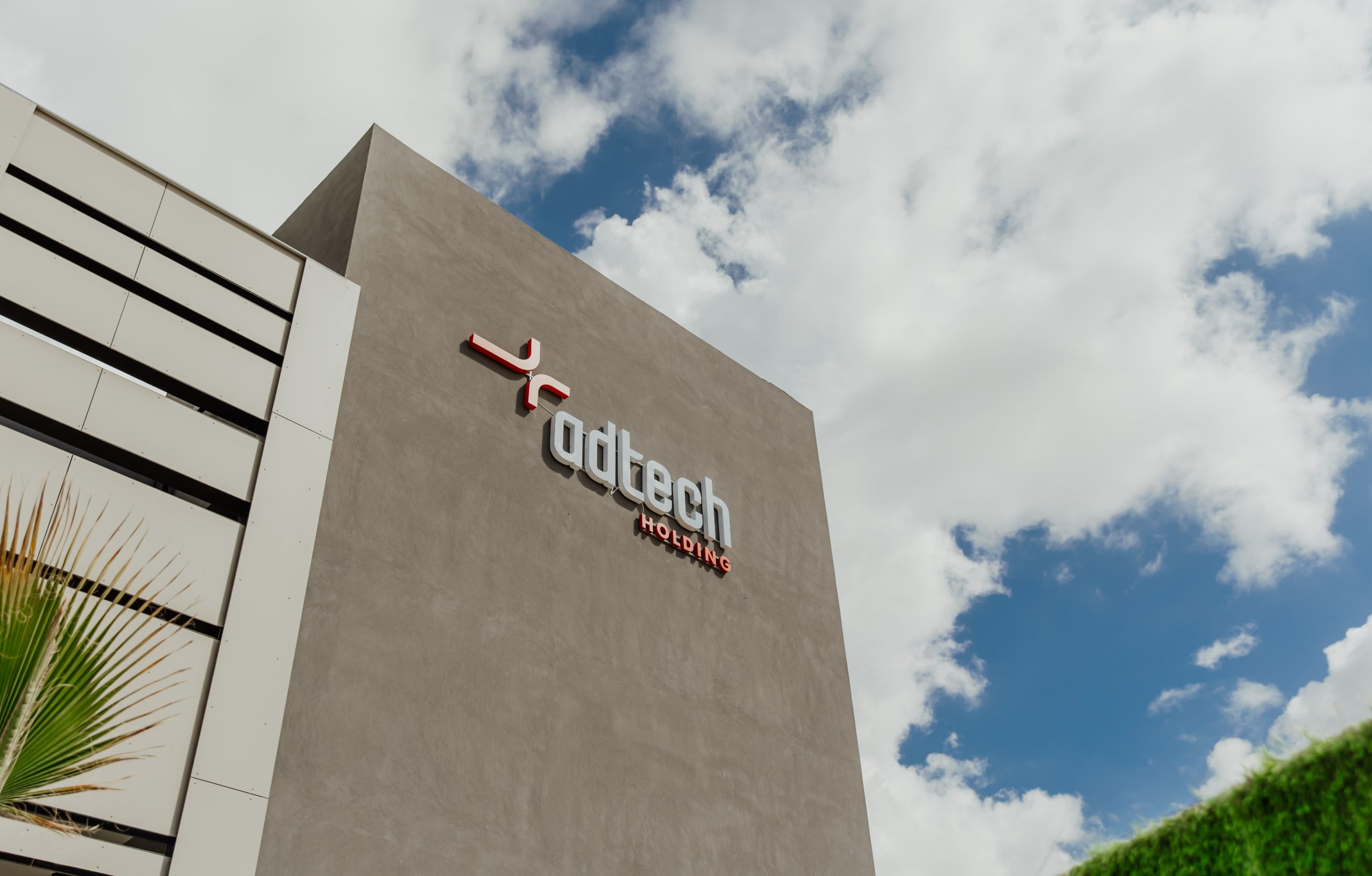 Needless to say, the entire Adtech Holding team is excited by these new office features considering our passion for sustainability and positive social impact. With a history of taking on socially impactful projects across the island, like tree planting, beach cleanups, and animal welfare, this new office reflects our commitment to making a difference on the island of Cyprus and beyond.
---
Strengthening Our Roots in Cyprus: A Growing Economy and Exceptional Talent Pool
Our decision to invest in a new office in Cyprus is a testament to our belief in the island's flourishing economy, untapped potential, and remarkable talent pool.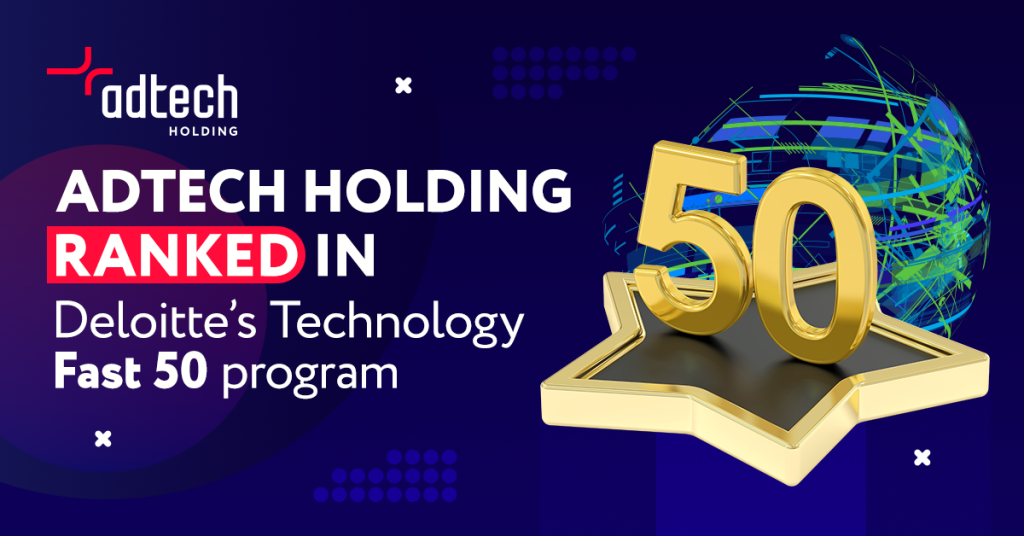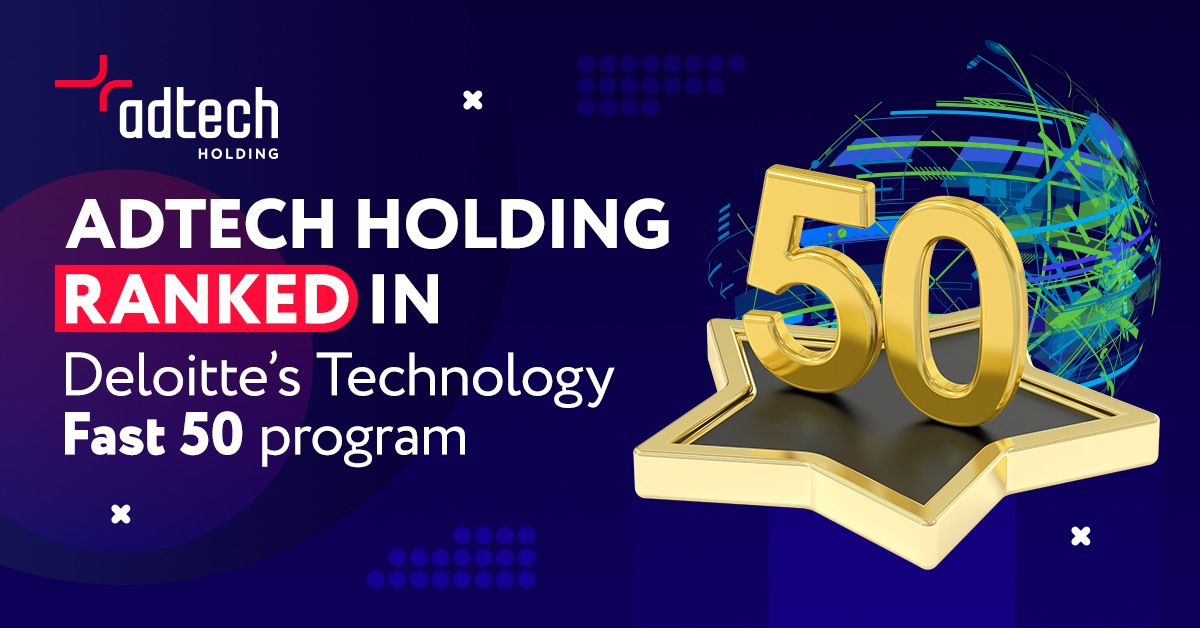 AdTech Holding Joins Deloitte's Fast 50 – A Milestone Achievement
Cyprus provides a valuable business environment backed by strong government support for attracting and nurturing top-tier companies. By expanding our presence here, we reaffirm our dedication to Cyprus and its dynamic economic landscape.
Our CEO, Alexander Vasekin, shares his excitement about the relocation:
"We are honored to be recognized among the fastest-growing tech companies in the Middle East and Cyprus. This achievement is a testament to the hard work, dedication, and passion of our incredible team. As we continue to innovate and grow, we are opening a new headquarters in Limassol, Cyprus. AdTech Holding is making a long-term investment in our business and the future of Cyprus while ensuring that we operate in a world-class environment. This brings us a big step closer to our goal of becoming the global leader in adtech."
---
Looking Ahead: The Impact of Our New Office on Growth and Partnerships
As we settle into our new Limassol headquarters, we're confident in the knowledge that this new transition will empower us to forge stronger connections with our clients and partners, become more efficient, and open doors to new opportunities for business growth.
The office space is a reflection of our values, emphasizing sustainability and the well-being of our team.