Giving Back During Holidays: The AdTech Team Visits Malcolm's Cats
by The Content Team at AdTech
10 January, 2023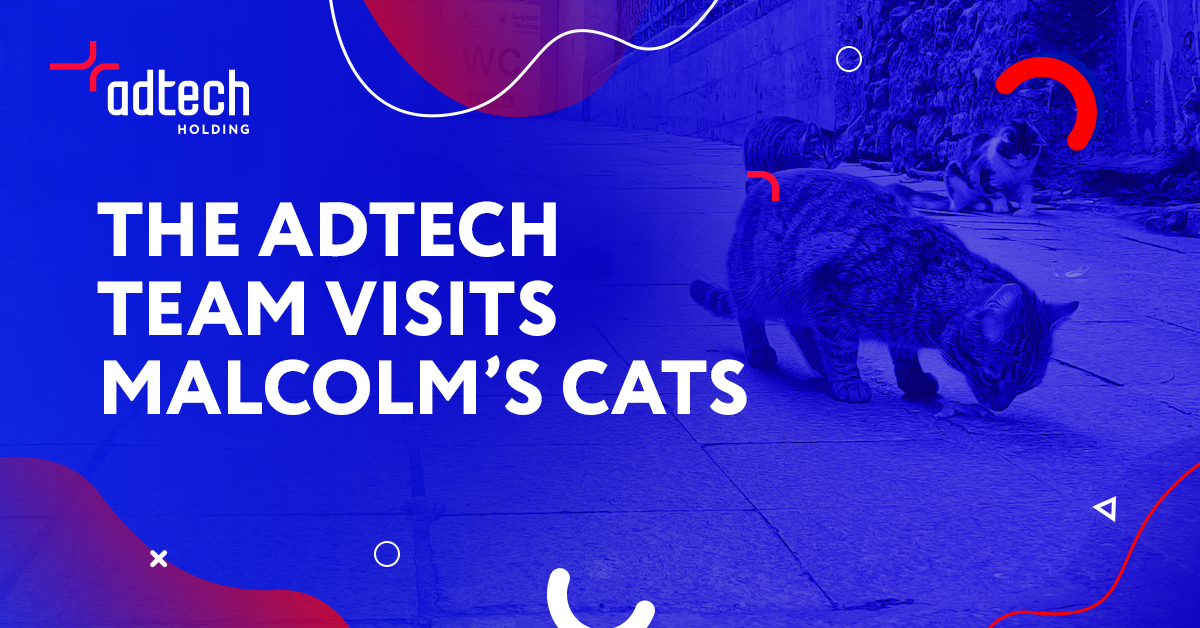 AdTech continues taking social initiatives and now donates for Malcolm's Cats shelter.
As other countries, Cyprus faces some social issues that can only be solved through union and collaboration. One of these issues is the overpopulation of stray cats caused by impossibility to cover the need for their sterilization.
There is a lot of admirable work going on to help our feline friends and AdTech holding has decided to join the good fight. We are committed to giving back to the community and helping those in less fortunate situations – whether it's our brothers and sisters in vulnerable scenarios or our furry friends in need.
With so many shelters running on limited resources, the AdTech holding team has decided to visit Malcolm's Cat and make a donation to help support the shelter's operations.
---
Aiding Our Feline Friends in Cyprus
As the population rises, stray cats are becoming a major issue in Cyprus. For decades, our feline friends have reproduced on the island nation. Locals and residents are doing their best to help the animals by feeding, giving them some attention, and, most importantly, taking them to the vet for sterilization.
There are about 200 cats in Malcolm's Cats, a shelter near Limassol. The owner and volunteers take care of them and ensure felines are rehomed, but the amount of new cats is only growing.
The yearly sum released by the Cyprus government for stray cat sterilization is €75,000 (in 2022, the sum was increased to €100,000), which is still not enough. That is why companies with financial opportunities cannot stay aside and should act.
---
AdTech's Call to Help Social Issues
The team of AdTech is dedicated to creating a positive digital environment. However, the marketing and advertising technology giant is also aware of the importance of supporting local communities, which is the reason why it focuses heavily on social issues like Cyprus' stray cat dilemma.
"Businesses cannot stay aside when so many social sectors require help. We are all responsible for everyone who requires care and protection; that is why we want to proceed to do our best and help those in need. Malcolm's Cat is one of the largest animal shelters in Cyprus and we sincerely appreciate their important initiative, being completely assured that the best appreciation is a donation. We also encourage other businesses to participate in whatever charity activities they want – together, we can make life in Cyprus even better – not for us only, but for everyone, including cats."

– AdTech Holding's CEO, Alex Vasekin.
---
Building a Better Present for a United Tomorrow
Whether you're part of a Cyprus-based firm or an international organization, it's never too early nor too late to start contributing to the local community.
It doesn't have to be complicated. Throughout the years, AdTech Holding has helped dozens of different charities and non-profit organizations, all of which contribute to a better society.
Simply choose a cause, work with your internal team to figure out how to have a positive impact, and start performing good deeds to help bring your community forward.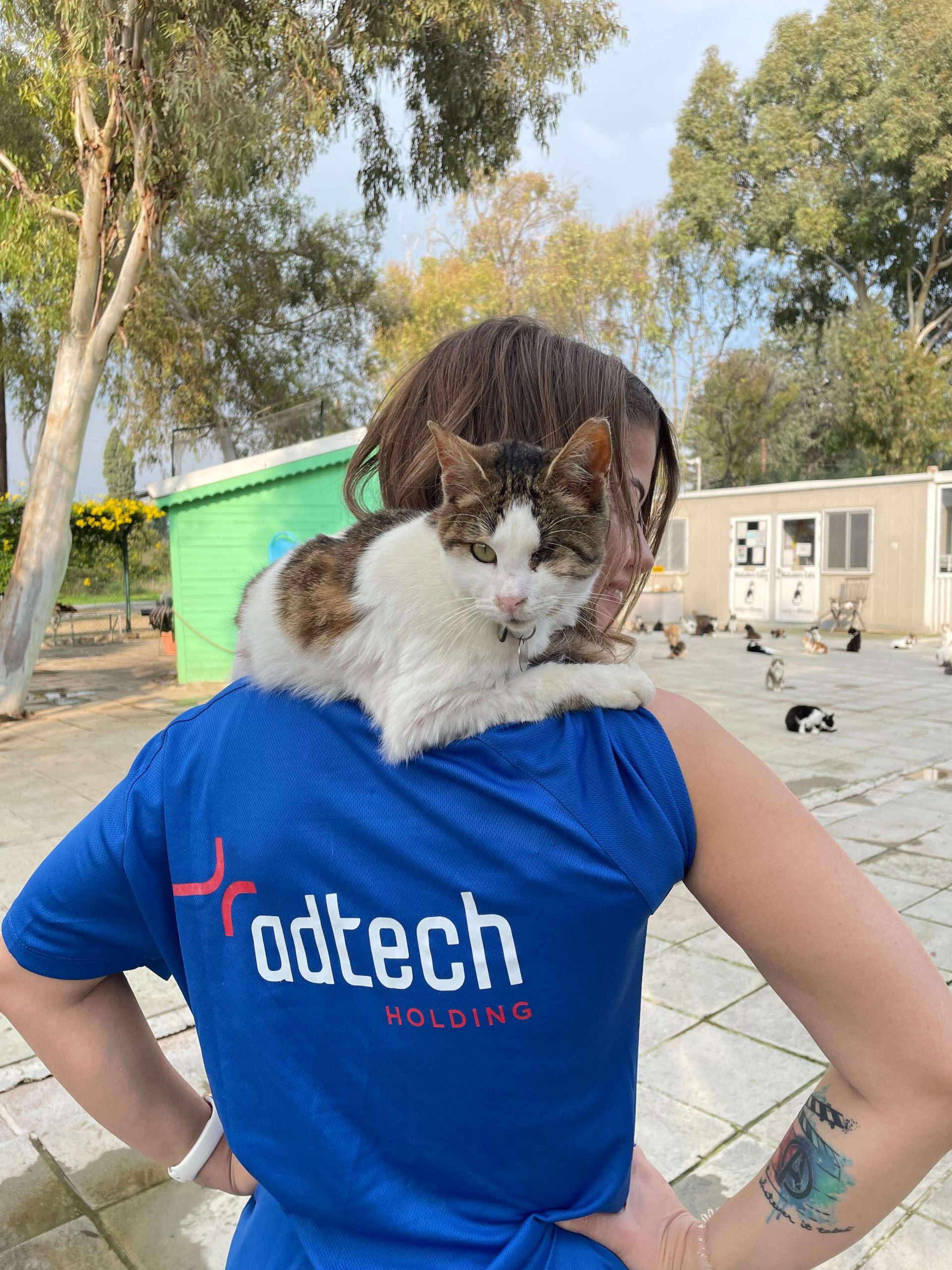 ---
Collaboration is the Key
The beginning of a new year is the perfect time to start giving – but this is not the only opportunity you have. There are countless causes, dozens of vulnerable groups, and an endless collection of social issues we need to take on.
We hope that AdTech Holding's efforts bring happiness to those in need while also inspiring other organizations to have the same level of social responsibility.