PropellerAds, One of AdTech's Ace Projects, Announces the Opening of a New Office in India
by The Content Team at AdTech
09 January, 2023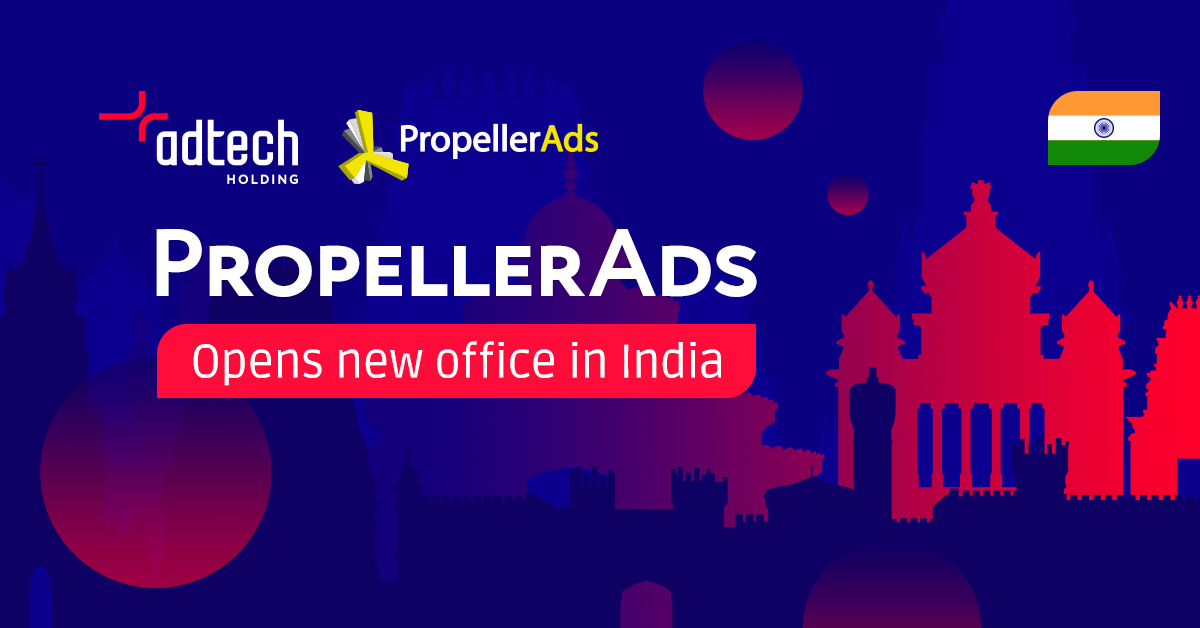 At AdTech Holding, we believe that technology will usher every single industry into a new era.
Additionally, we focus not only on developing top-notch platforms, but also on expanding our presence to the areas that show the highest growth potential, from an advertising and marketing technology perspective.
This is the reason why we're proud to announce that PropellerAds, one of our ace marketing solutions, is opening a new office in India. PropellerAds is a multisource advertising platform with a 1Bln+ global audience and thousands of advertising campaigns launched daily, across desktop and mobile.
These are exciting times for the PropellerAds team and the entire AdTech Holding family, so keep reading to find out more about our new South Asia office.
---
PropellerAds Opening a New Office in India
India has been a seedbed of innovation and technology advancements for more than a decade. This is clear when you analyze the growth trajectory of the affiliate marketing industry in this great nation.
PropellerAds has held strong ties with the Indian affiliate marketing and advertising technology industries for some time now.
However, the rapid growth of this segment over the last few years left one thing clear: closer proximity to the Indian market would help PropellerAds contribute to the evolution of the industry while achieving new heights.
This led to the opening of the new office in India, which is located in Bangalore, also known as the country's Silicon Valley.
---
About the New Bangalore Office
Bangalore has been the site of some of India's greatest innovations. For instance, it was the first city in the whole country to install electric public lighting.
Today, the city continues its innovative ways as it hosts some of the top technology firms in the region – a list that now includes PropellerAds.
The affiliate marketing industry in India and South Asia as a whole is growing at an exponential rate. PropellerAds is committed to supporting this growth and helping local stakeholders achieve their full potential.
---
How Will the New Office Improve the Performance of PropellerAds?
The minds behind PropellerAds have created a client-centric organization. The team heading the new India office shares this mantra.
This newly established branch will focus on getting better results for customers and achieving growth simultaneously with affiliates, brands, advertisers, and all other stakeholders.
Let's take a closer look at three advantages that the new office will bring for clients and the effect that this will have on PropellerAds's performance.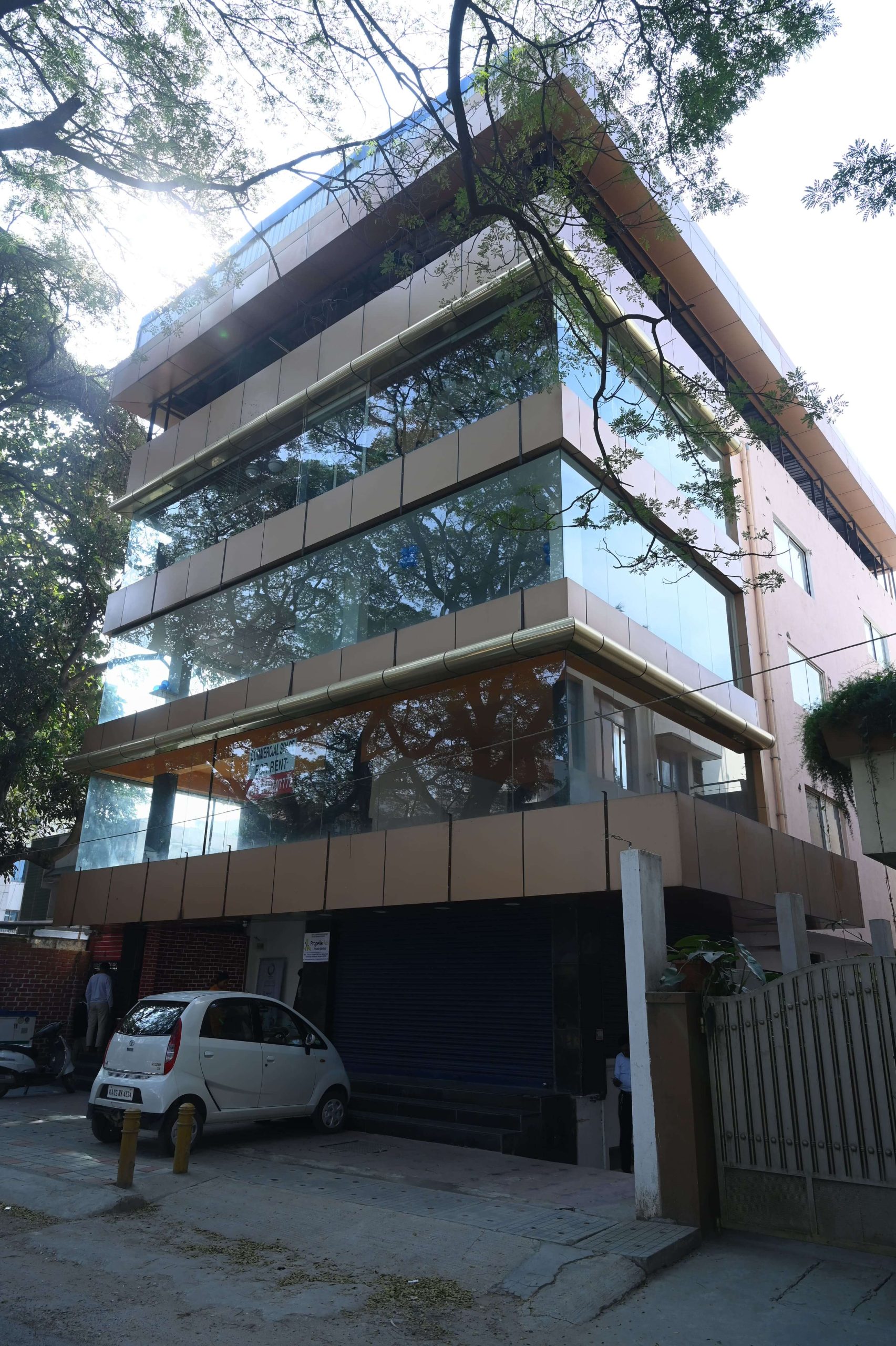 Better Research
Closer proximity means that researchers will have access to more accurate data. Having offices in India also means collaborating directly with local knowledge experts that will be able to direct all research in the right direction.
This will result in better research that will help PropellerAds tailor its technology specifically to the regional stakeholders.
Bolstered Local Presence
PropellerAds is known for attending, sponsoring, and organizing industry events. The new office in India will help the PropellerAds team get involved in local events and bolster the company's presence even more.
Already, in 2022, PropellerAds has attended two local events, the ad:tech New Delhi and India Affiliate Summer. Furthermore, the marketing technology firm also organized its first event in the region, which was called the India Affiliate Summit Meetup.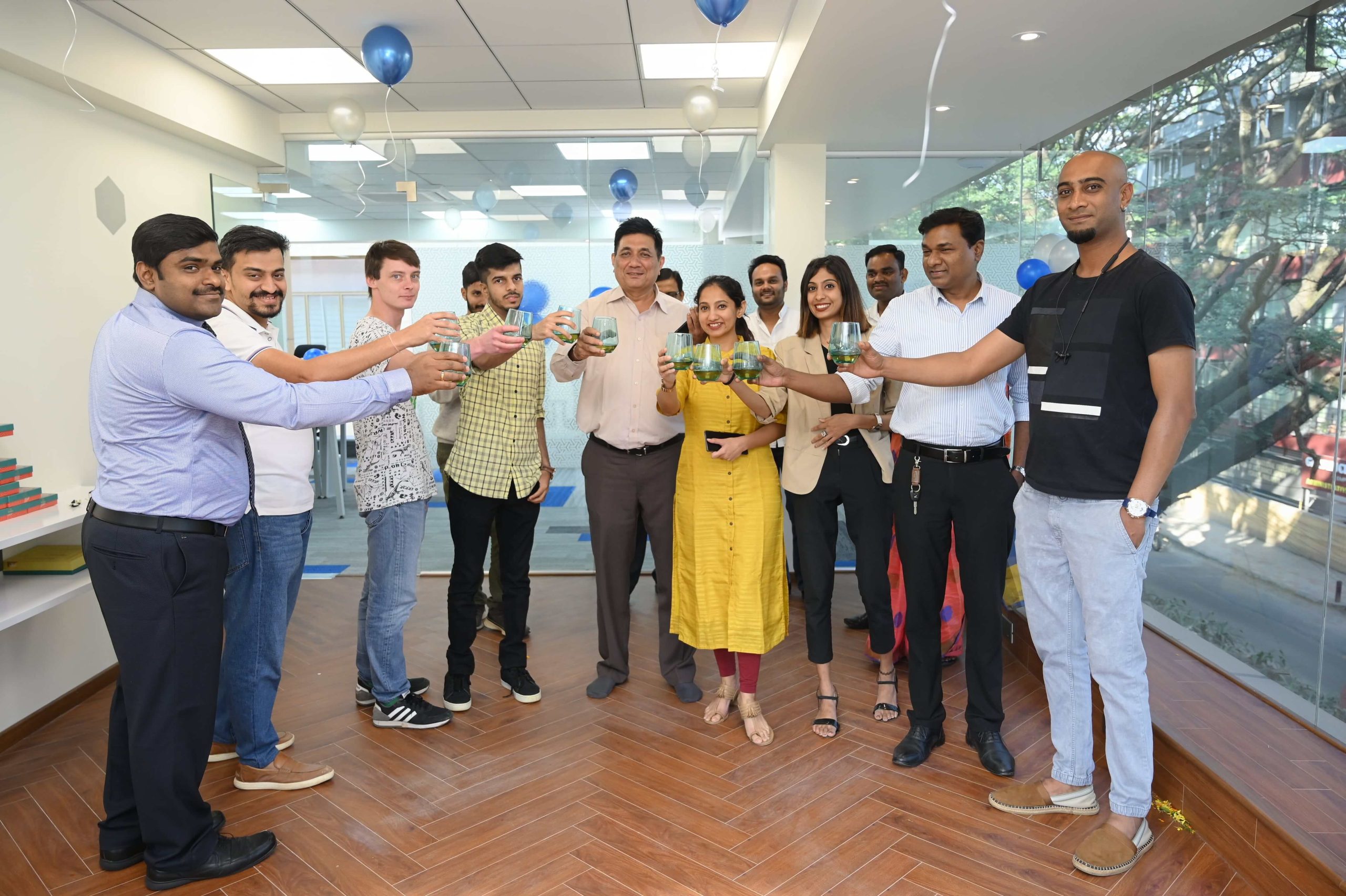 Closer Ties with Indian Clients
As with all other AdTech Holding projects, PropellerAds prioritizes growth and development through innovative technology.
However, there is an inherent human component in the affiliate marketing and media buying industry, which PropellerAds wants to bridge through this new office in India.
In simple terms, PropellerAds will be able to connect with more Indian clients and build closer ties with professionals in this region in order to create equally fruitful partnerships. 
---
Future Plans for PropellerAds in India
In addition to the opening of the new office, PropellerAds is looking to increase the number of events it organizes in India and surrounding countries.
The advertising and marketing technology experts at PropellerAds will look to set up a recurring conference-style event as well as other smaller gatherings in different formats, all of which help transfer and amplify the knowledge of local experts.
---
What the PropellerAds Team Had to Say
"Opening an office in India went from a decade-long pipedream to a realistic objective for us, so we couldn't be prouder of finally being able to accomplish this goal," says Renz Gonzales, Head of Business Development at PropellerAds.
"But, the single most exciting part for us is the impact it will have on Indian affiliates, brands, media buyers, and other industry stakeholders."
"The industry growth that occurs whenever we set up a new local office is one of our biggest drivers, so we are focused on creating bespoke tools to help professionals in this region get the most from their efforts," continued Gonzales
---
Find Out More About AdTech's Projects
PropellerAds is one of AdTech Holding's aces, but it's far from the only successful project making waves. From push technology to fraud prevention, AdTech projects contribute to the growth of multiple fields in the marketing technology space.
Learn more about our projects by staying tuned to our blog.