AdTech Holding Lends a Helping Paw: Supporting Sirius Dog Sanctuary Cyprus
by The Content Team at AdTech
23 May, 2023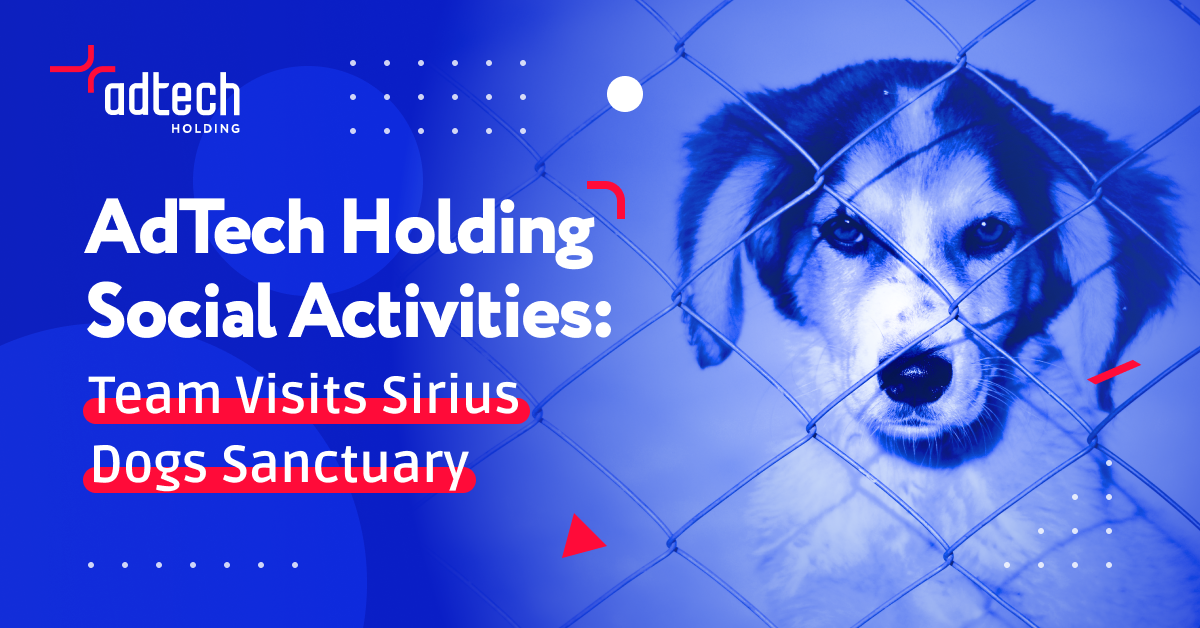 In the sparkling Mediterranean waters lies the picturesque island of Cyprus, known for its rich history, diverse culture, and captivating landscapes. But beneath this beautiful surface, lies many challenges that Cyprus faces, one being a staggering number of stray dogs. 
An estimated quarter of a million stray dogs wander the streets and countryside of Cyprus, a huge number for an island with a human population of just over 1.2 million.
---
AdTech Holding's Commitment to Social Responsibility
AdTech Holding understands that corporations cannot remain on the sidelines of these social issues on our doorstep.
In light of this, AdTech Holding recently made a significant donation to Sirius Dog Sanctuary Cyprus, a non-profit organization dedicated to the welfare of stray dogs on the island.
Based in Moni, near Limassol, Sirius Dog Sanctuary houses over 150 dogs of all ages and breeds, all waiting for caring homes. Their operation depends purely on the dedicated work of European volunteers and on generous donations.
---
Going Beyond Donations
However, AdTech Holding's commitment to this cause did not stop at a donation. We also organized a visit to the sanctuary, allowing our team to witness first-hand the relentless efforts Sirius volunteers put in every day, as well as the difference our contribution made to their operation.
In this way, Adtech Holding is continuing its tradition of supporting causes that align with our company values. We have also extended our activities to other organizations, including Malcolm Cat Shelter. Last year, a significant donation was made to this shelter that provides a safe and loving home to stray cats in Cyprus.
Our CEO, Alex Vasekin, captures our corporate philosophy stating,
"Technology companies cannot stay aside from social issues. At AdTech Holding, we believe our responsibility extends beyond our office doors and into our community. We're committed to using our resources to contribute to a better future for everyone."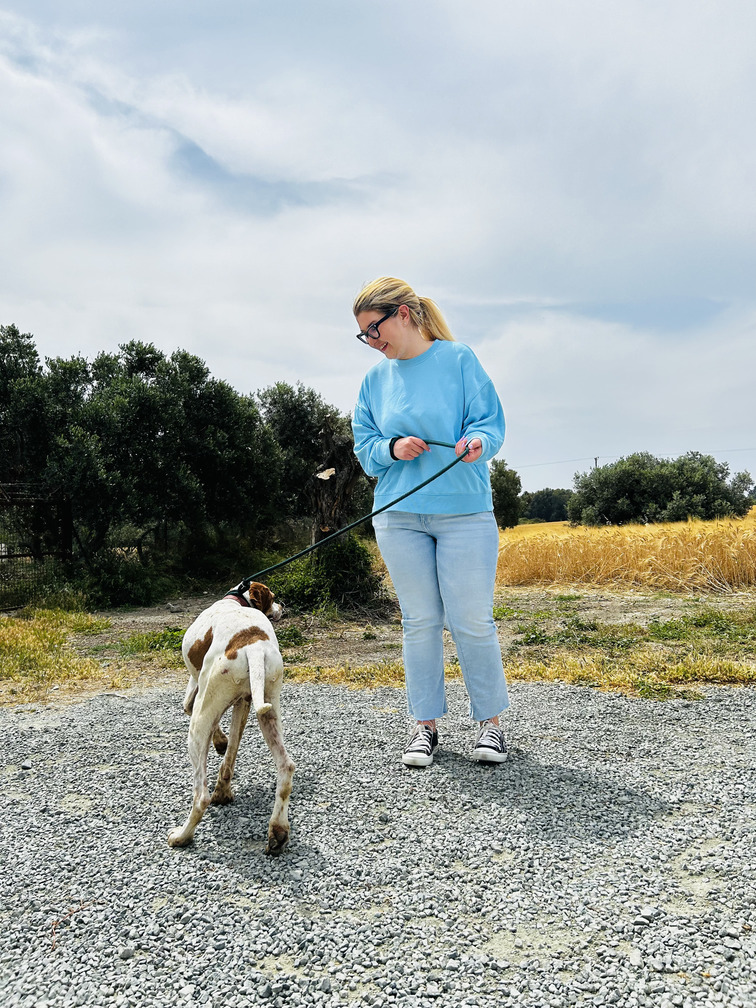 ---
Driving Change and Making an Impact
Our involvement with Sirius Dog Sanctuary and Malcolm Cat Shelter are not a one-off events, but part of our ongoing commitment to contribute positively to our community. We believe that it is our responsibility to give back, and we take that responsibility seriously. We hope that our efforts will inspire other corporations in Cyprus and across the globe to do the same.
In our commitment to this cause, we aim not just to provide immediate help but also to raise awareness about Cyprus' stray dogs. By actively participating and supporting such initiatives, we hope to make a lasting impact in mitigating the stray dog problem in Cyprus, and demonstrate the positive role businesses can play in solving environmental and social problems.