AdTech Holding's Participation in the OPAP Limassol Marathon 2023
by Olya Mikheeva
28 March, 2023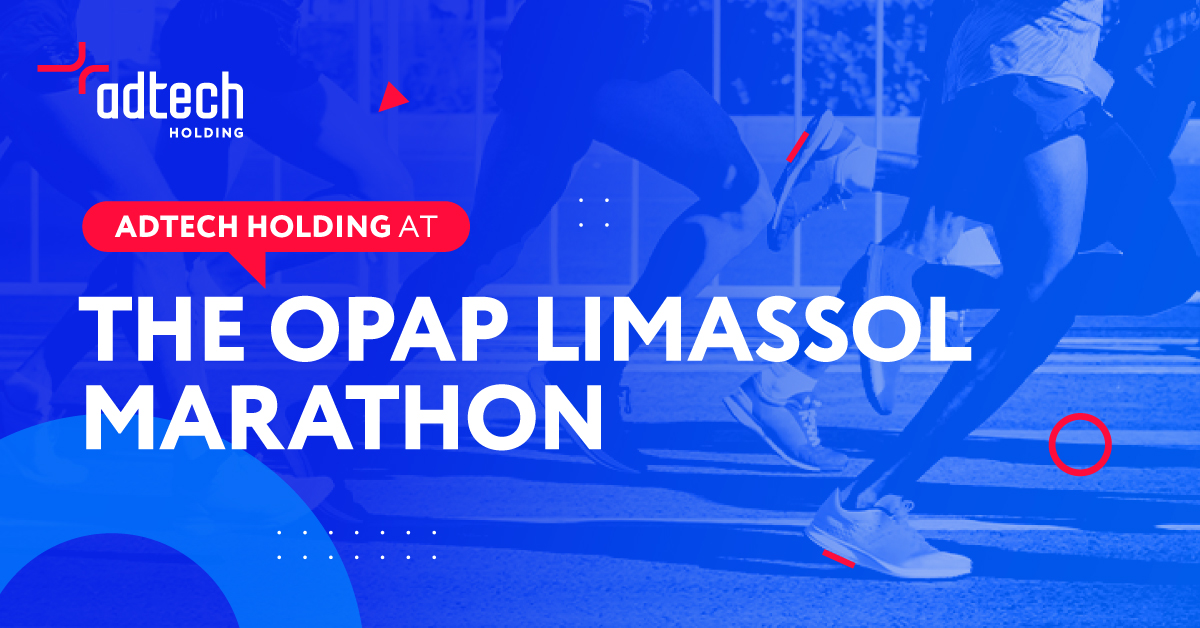 AdTech Holding participated in the OPAP Limassol Marathon and shares the impressions of the event.
AdTech Holding is committed to the well-being of its team members. As such, the company promotes a positive work-life balance and celebrates employees that participate in initiatives beyond digital marketing and advertising.
This is the same reason why the marketing and advertising technology company also supports and participates in local sports and entertainment events. For example, AdTech Holding participated in a corporate Dragon Boat Show race. In 2019, the holding was represented by PropellerAds team, one of holding's flagship projects, who placed third on the way to the competition's podium in 2019. In 2022, AdTech Holding's team took the second place.
Now, AdTech Holding is supporting another local initiative: the ​​OPAP Limassol Marathon.
---
About the OPAP Limassol Marathon
The OPAP Limassol Marathon is an annual event that's part of a European initiative observed in several countries and cities.
First introduced in 2006, the Limassol Marathon is a full 42-kilometer (26-mile) race that's now recognized by the Association of International Marathons and Distance Races and the International Association of Athletics Federations.
This year's edition did not disappoint, as it saw racers competing on a flat course that wrapped around Limassol's Mediterranean coastline. This extended from the center of the city to the beachfront, to the ruins of the ancient Royal City of Amathus, and back to Limassol.
Besides, there were several shorter races for enthusiasts, that also became a choice for our AdTech Holding runners — including The Primetel 5KM Corporate Race, 10KM race, and a half marathon.
---
How Did AdTech Holding Perform?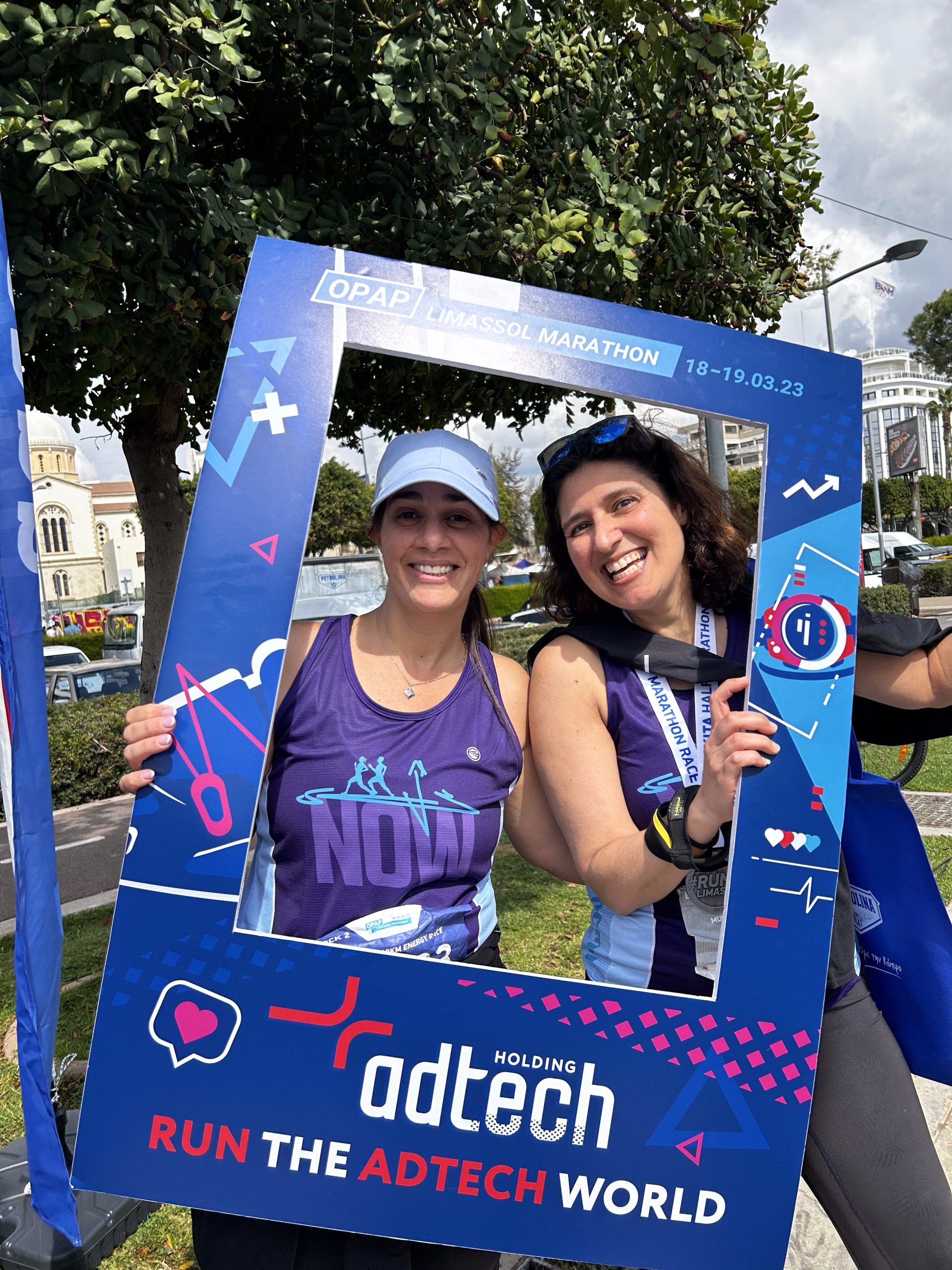 It was spectacular, one of the most fun and fulfilling things I've ever had the pleasure of participating in," said Mikhail Sidelnikov from AdTech Holding's QA department (ran 42 km, full marathon). "I loved preparing for it, but this part was nothing compared to how much I enjoyed the race!" continued Mikhail.
"I absolutely loved it. I don't think I'll be able to feel my legs tomorrow, but it was great to come out and see everyone enjoying themselves in this wonderful event," joked Christina Spanias, part of the Financial Operations team (ran 5KM).
"Besides the fact that it's a whole day packed with great fun, I love the fact that a lot of us are here to raise money for charities and have a real social impact," said Alex Koshkin, the Head of the Product Development at AdTech Holding (ran 10KM). "Making a real difference is one of my professional and personal goals, so coming out here and being able to contribute is a really special opportunity for me," said Alex.
---
AdTech Holding's Sponsorship
AdTech Holding also performed as the marathon sponsor. We are proud to support events that receive perfect feedback from our colleagues and other participants, and will definitely get involved in similar initiatives in the future.
And, to make a bigger contribution into the event, AdTech Holding prepared an entertaining interactive booth 'Take a photo, get a prize'. The marathon participants were actively taking part in AdTech Holding's activity where we gave away gifts for photos made at our booth and we believe we managed to become one of the impressive event's highlights.